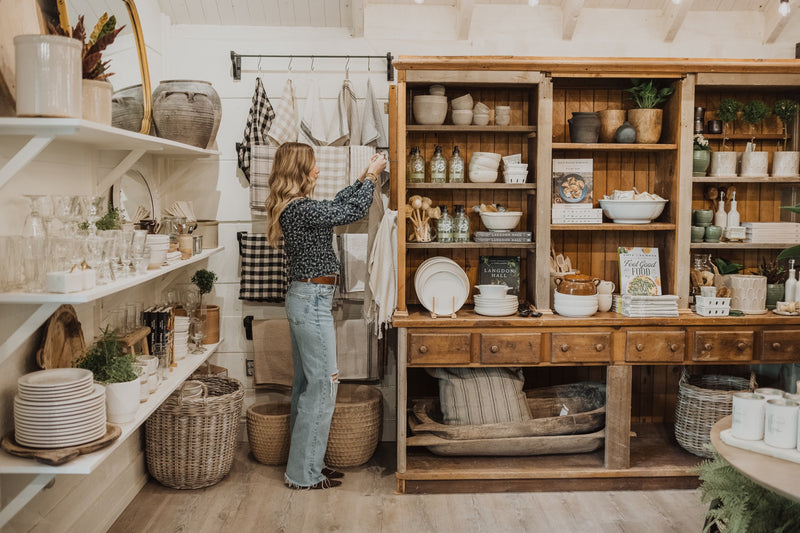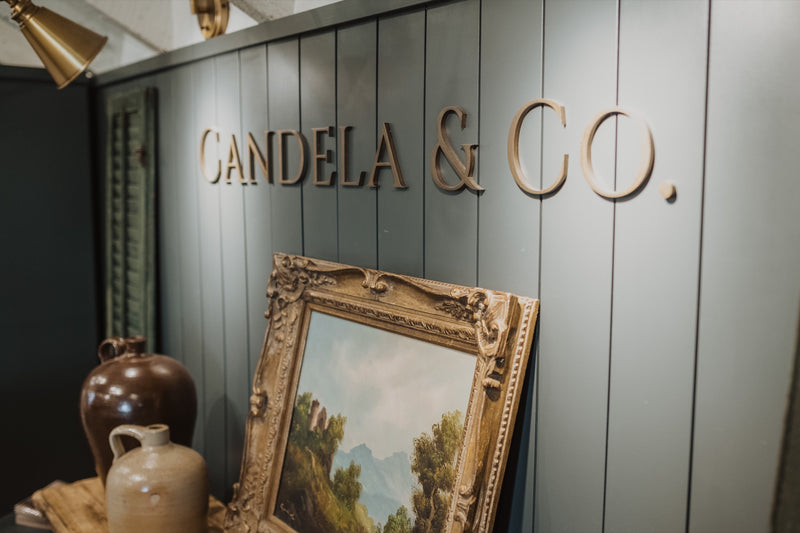 Contact Us
Our little shop is tucked along a wondrous laneway of overhanging enchantment. Come in and take a look! You'll be glad you ventured off the beaten path.
99 County Road 18, Brantford, ON N3T 5L9
e: infocandelacompany@gmail.com
t: (226) 802-4550
HOURS: Wed - Sat 11 - 4
Directions
We'd love to hear from you!